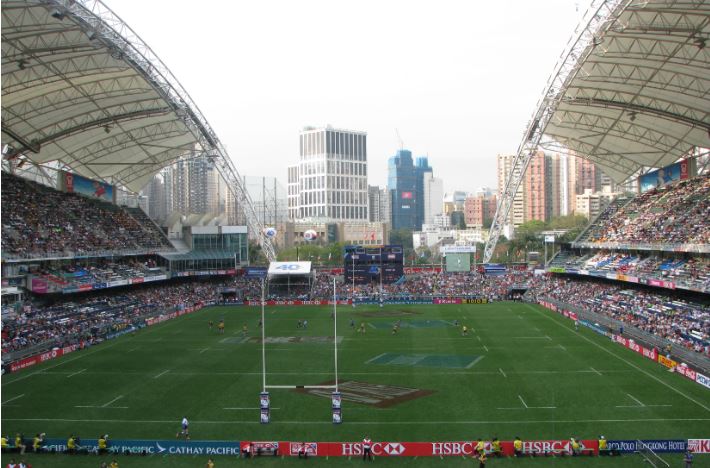 In 2012, government authorities uncovered a large number of "very well made", locally-produced, counterfeit Hong Kong Rugby Sevens tickets. This incident on one hand caused huge damage to Hong Kong's public relations and reputation as one of global safest cities, on another disappointed fans who paid much to get the tickets only to be turned away from stadium entry because of the counterfeit tickets.
For the 2013 event, the HKRFU management requested NanoMatriX for consultation and supply of ticketing solution. Since then, NanoMatriX has been the Hong Kong Rugby Sevens official tickets supplier. No fake ticket has been found since 2013.
This year, latest anti-counterfeiting technologies and solutions have been applied in the tickets including secure & custom design entry tickets, fast & secure ticket verification system with portal detectors and fans re-entry management systems.
If you want to have more information and a deeper view of what these technologies are and how exactly they work, please have a look at the video below.